Uniforms
How to care for, hem, and put on your karate uniform
How To Put On Your Uniform (Gi)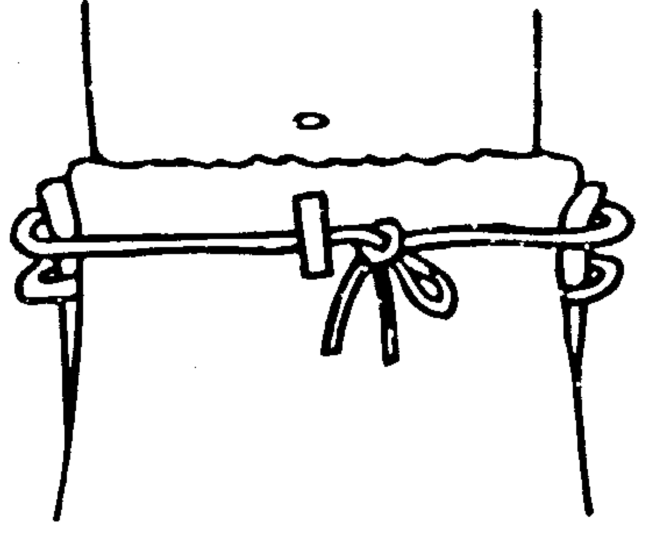 How to put on the pants:
Be sure that the loop on the pants is in the front.
Pull the drawstring tight and feed one end through the front loop. Tie a one-looped bow. (This will make it easy to untie later.)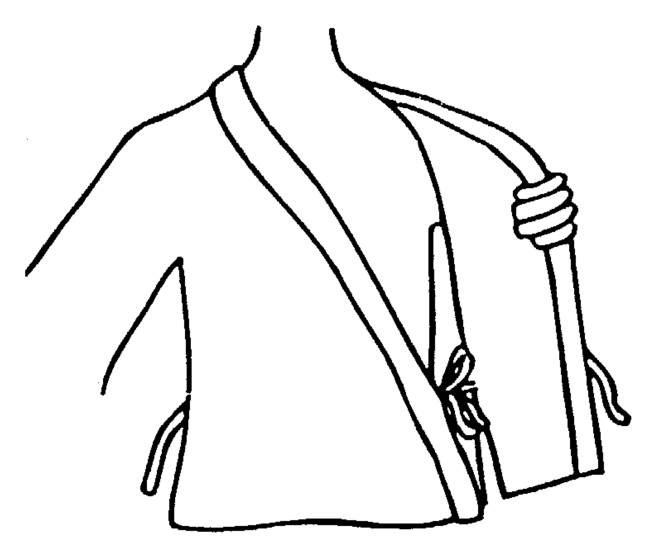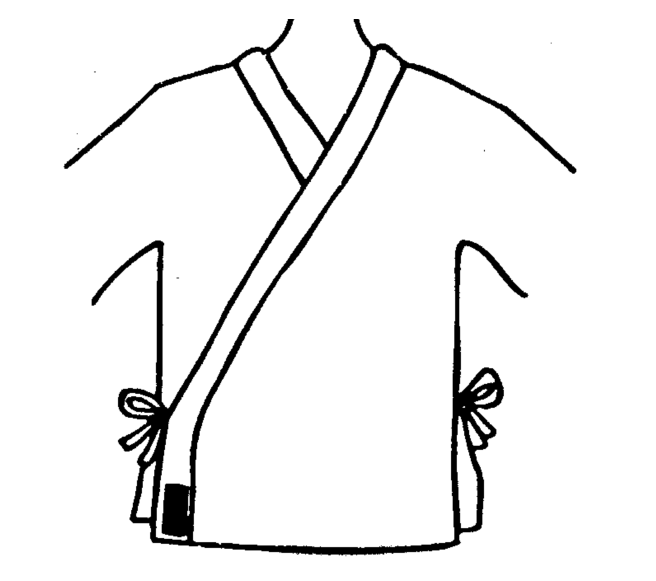 Tie the right side of the gi first.
Always have the left side of the gi on the outside.
How To Properly Tie Your Belt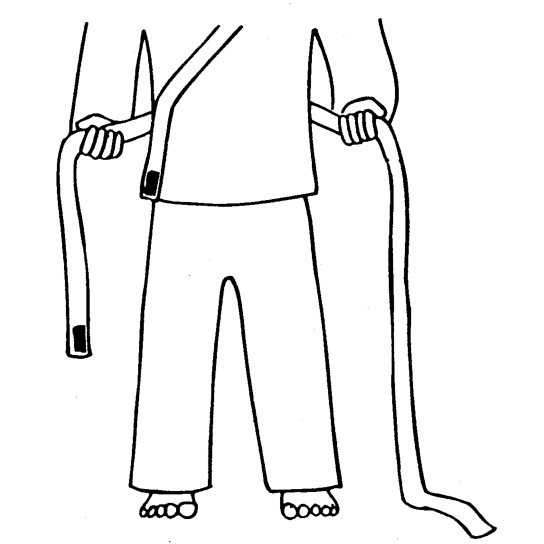 Hold the belt behind you so that the right side is shorter than the left.
The tag should be on the same side as the tag on your gi.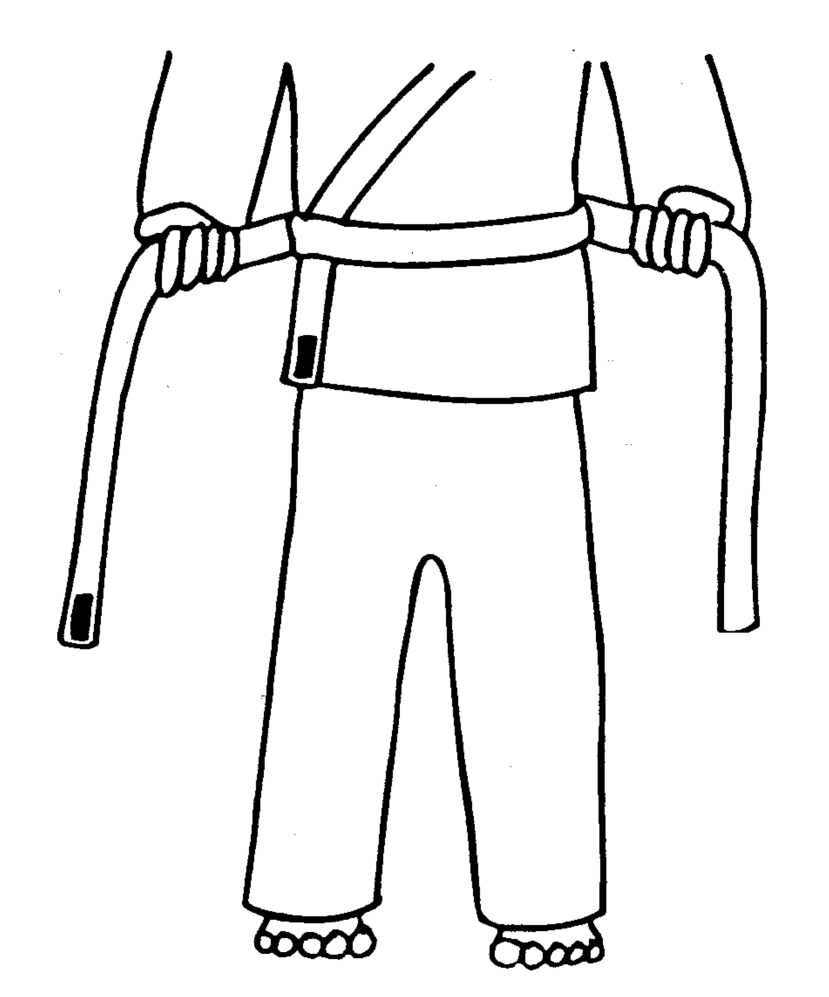 Wrap the right side around your waist so that both ends wind up almost even.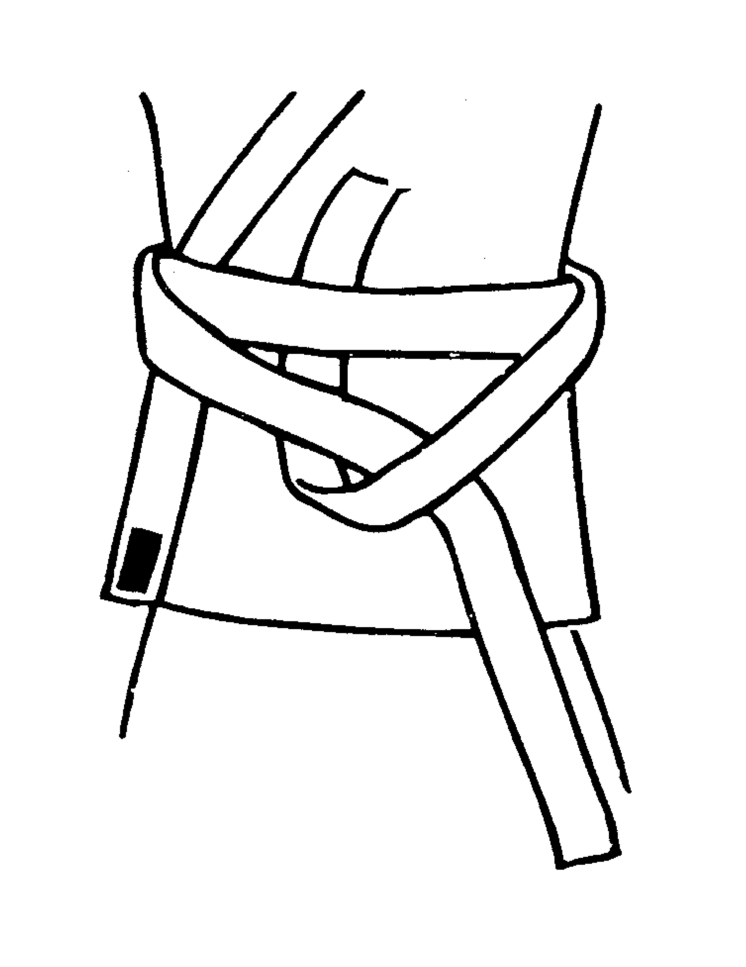 Left over right and under, and pull tightly.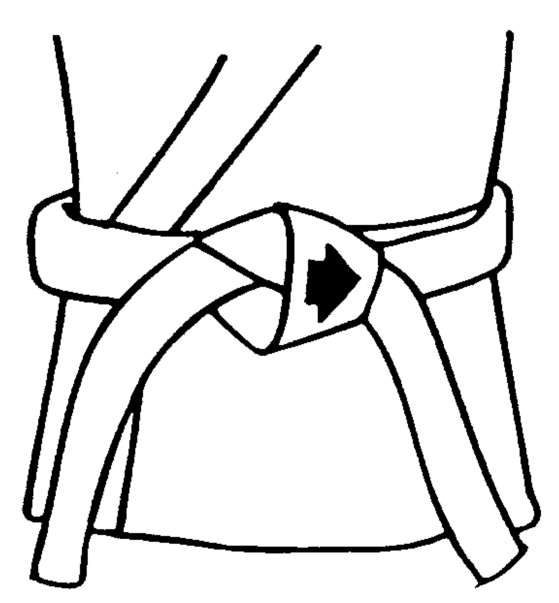 Right over left and under.
The finished knot should have a triangle shape that points left.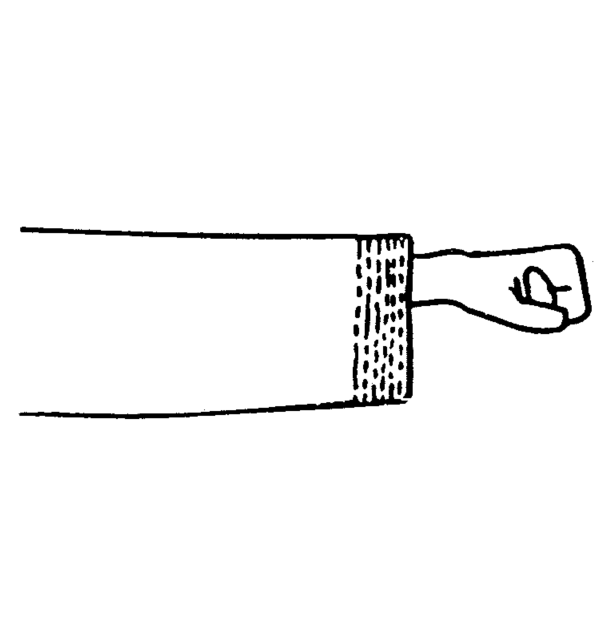 Wash the Gi in HOT WATER.
Hang to dry.
The hem should be one inch (2.5cm) above the wrist and one inch (2.5cm) above the ankle.
Hem with 6 rows of stitching for durability.